One of my most anticipated games announced last week that it will be coming to PC and Switch very soon. The Red Lantern from Timberline Studio will be releasing on Epic Game Store and the Nintendo Switch on October 22, 2020.
Your character, voiced by the incredibly talented Ashley Burch, sets out to race in the Iditarod in an effort to make something new of her life, but then things go wrong. The Red Lantern is a story based survival game that has you navigate the Alaskan bush with your 5 Sled dogs all in search of your home. The game is a roguelite and therefore each playthrough will be unique and will have many changing events for you to tackle. Giving you hundreds of unique encounters for you and your dogs to explore.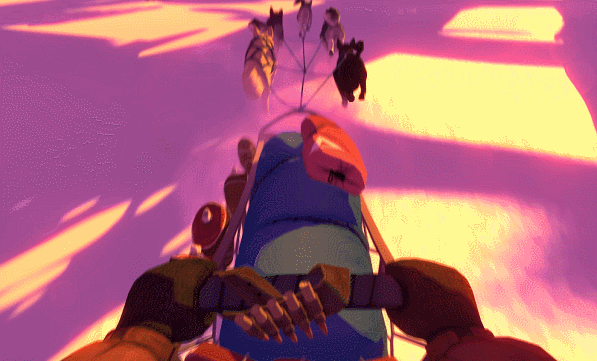 Timberline Studios is made up of veterans of film, theater, and gaming industries. Having had experience with the critically acclaimed Kings Quest, they are aiming to bring emergent narratives for players to discover. I have always wanted a game about sled racing and I cannot wait to sink my teeth into this beautiful game.
Follow Timberline Studios at their website and Twitter. Wish list the game over on Epic Game Store and Switch.