Dorfromantik from Toukana Interactive is a relaxing building and puzzle game where you will create beautiful countryside villages out of hex tiles. While building you will gain quests, like building so many adjacent farms, achieve combos and bring this world to life tile by tile. The game really reminds me of Townscaper but with some light objectives and puzzles.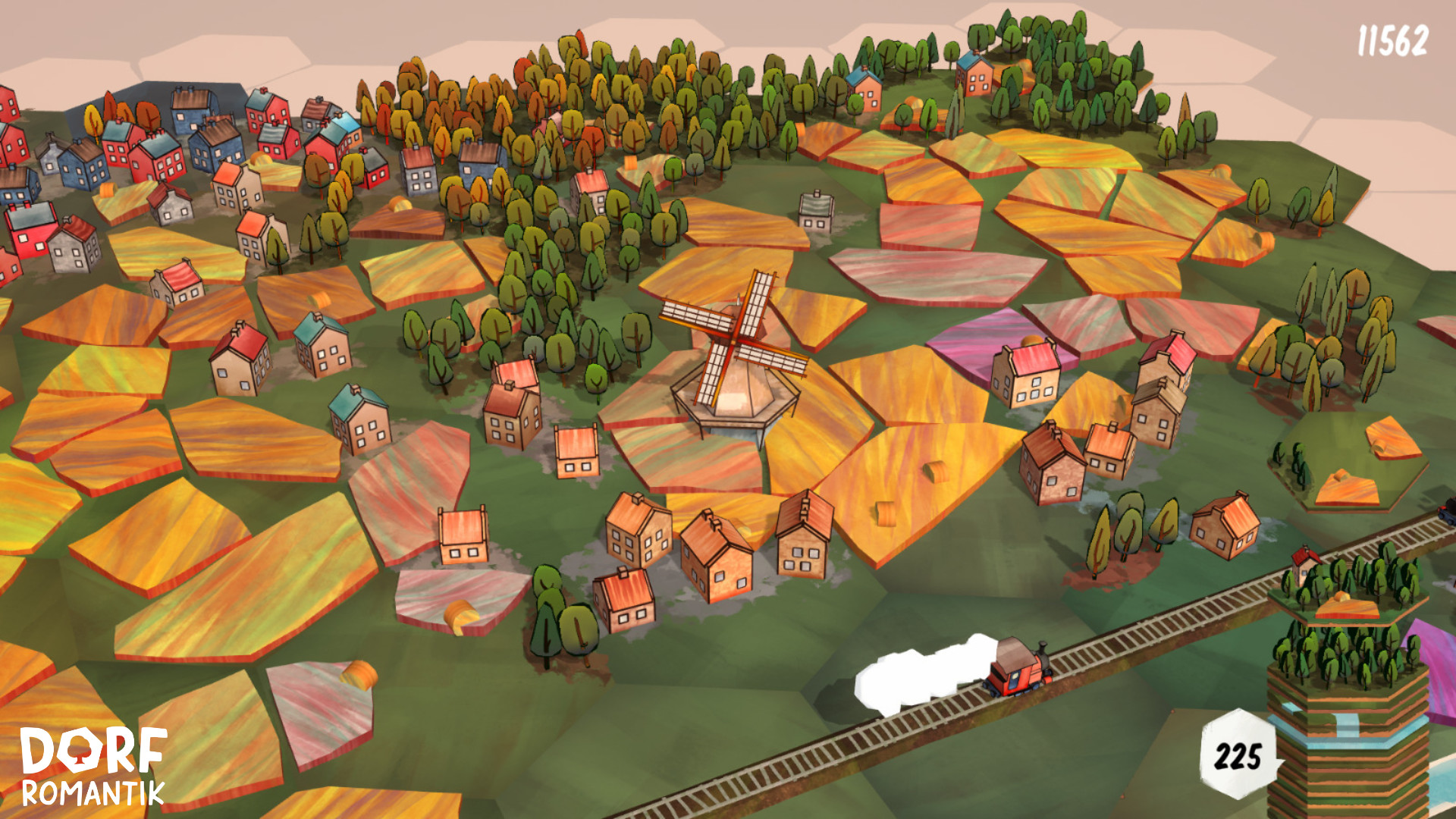 You start with a stack of random tiles. One after the other you will place it in an available slot, like a farm tile next to a farm tile. In doing this you will be making combinations of landscapes, like farms, forests, villages, or bodies of water. You will be rewarded points depending on how well that tile fits in the spot you chose and you may also complete a quest too.
Features
Building endless and beautiful landscapes
A unique mix of strategy and puzzle mechanics
Relaxing and calming gameplay
Idyllic village scenery
Strategic placement to beat the high score
High replay value – every session is different
Many unlockable tiles and biomes
Original Artstyle with handpainted boardgame feel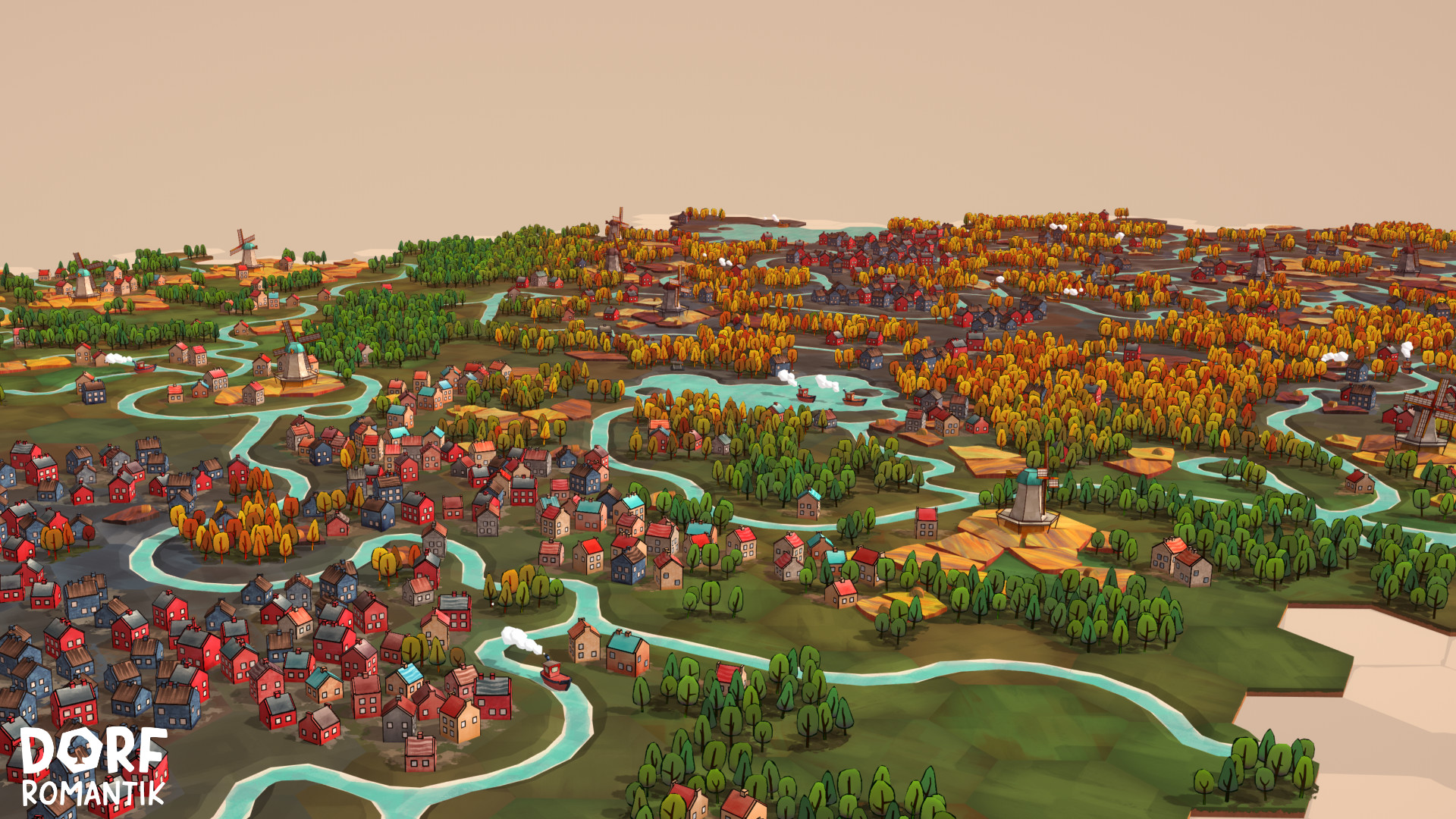 Toukana Interactive is looking to release Q1/Q2 of 2021 so you don't have long to wait for this gem. Thankfully there is a demo you can try out now and learn the basics of the game. So grab some great music (the demo has none) and enjoy this relaxing, building and puzzle game.
You can wishlist the game on Steam and play the demo over on Itch.io. Also, check out the developer over on their Twitter page.