Today the creators of the hit mobile game Threes announced a new studio and their debut game that will be releasing on PC and Nintendo Switch This summer. Vodeo Games' debut game is Beast Breaker, a new take on classic brick-breaking games. Take a look at the game reveal trailer below.
Beast Breaker sets you, a small mouse name Skipper, to destroy giant mosaic beasts that are threatening to destroy everything. Gameplay looks to be a turn-based, tactical pinball mixture. Think your classic breakout but each shot is one turn and you're able to aim and use your ricochet to destroy your opponents.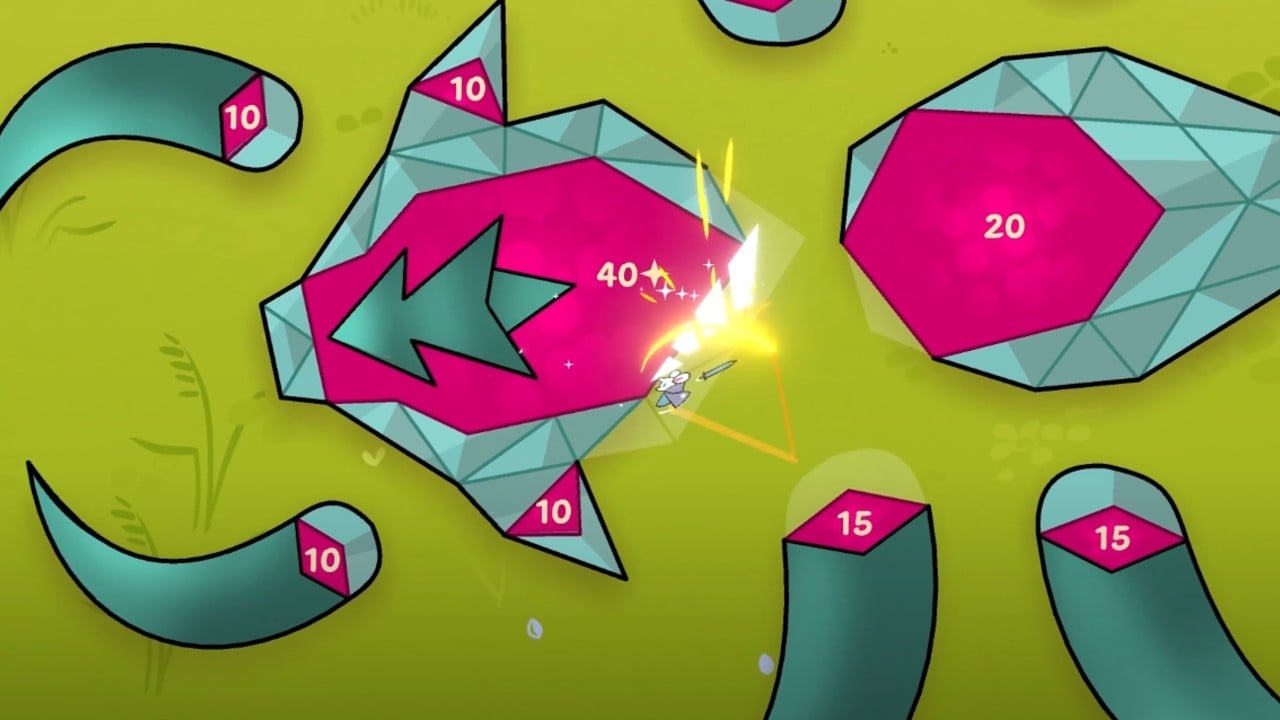 As you go through the game you will meet a bunch of new characters, learn to craft equipment, master unique fighting styles, and uncover the mystery behind the beast's origins.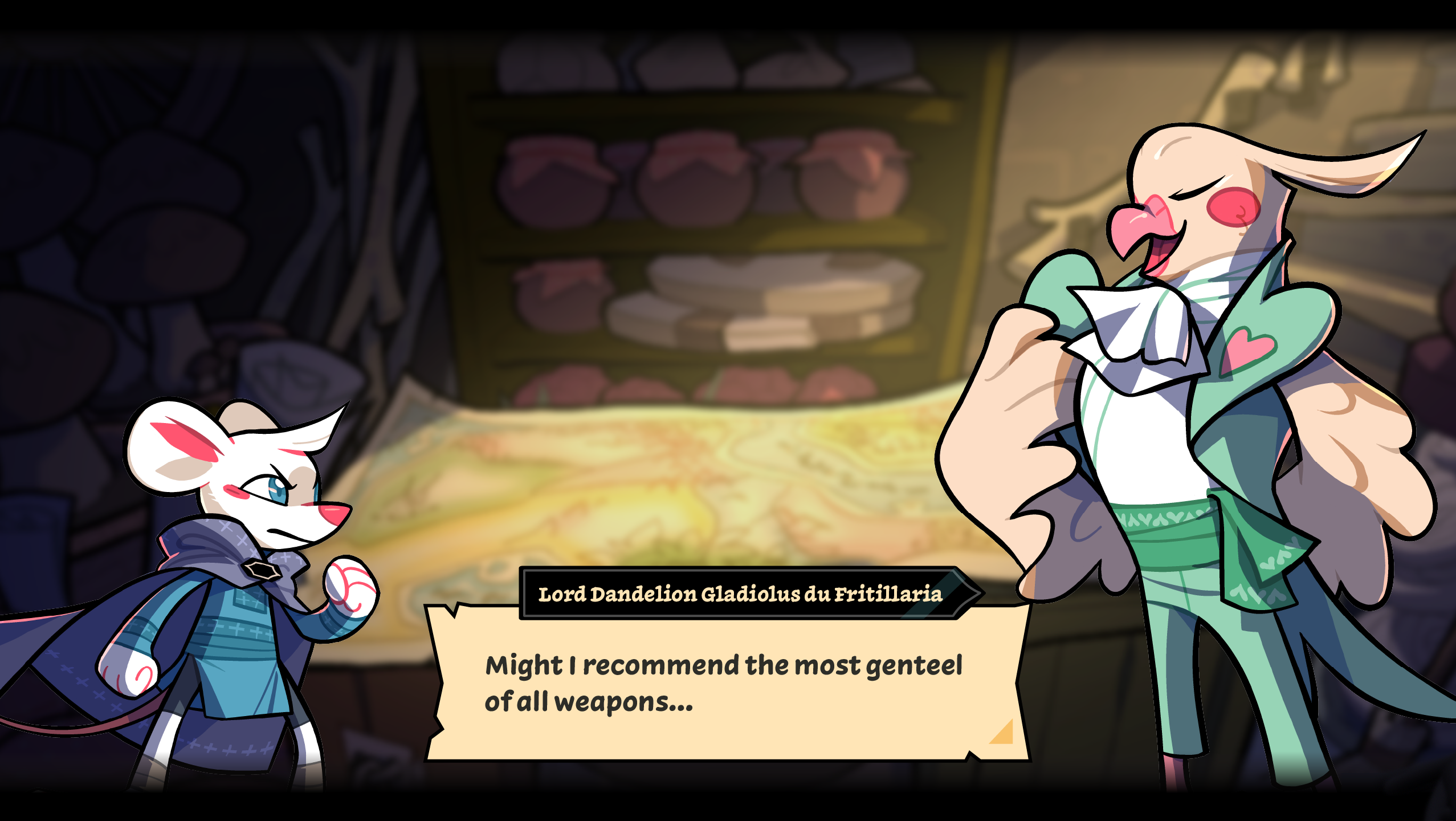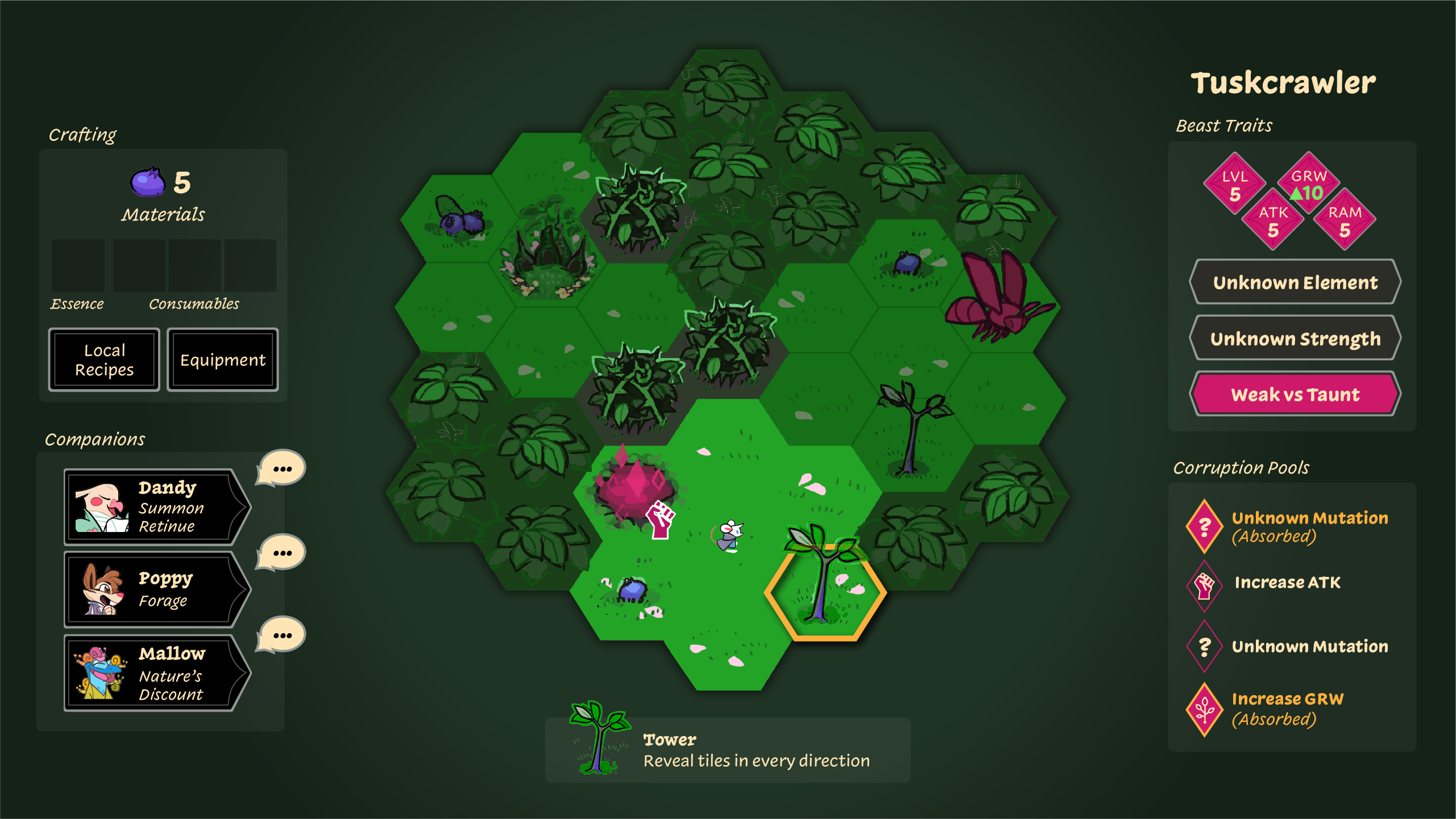 Vodeo Games
Vodeo Games is founded by Asher Vollmer, the creator of Threes, and they say they are a Cozy-Crunchy dev. They aim to make games that you can get cozy with and relax while still having very intricate systems. Easy to play, hard to master.
They aim to release one full new game every year. These games will have a very wide range genre-wise, always striving for a high-quality experience true to their Cozy-Crunchy mission.
Check out Vodeo Games on their website and Twitter for more information on them and their upcoming games.