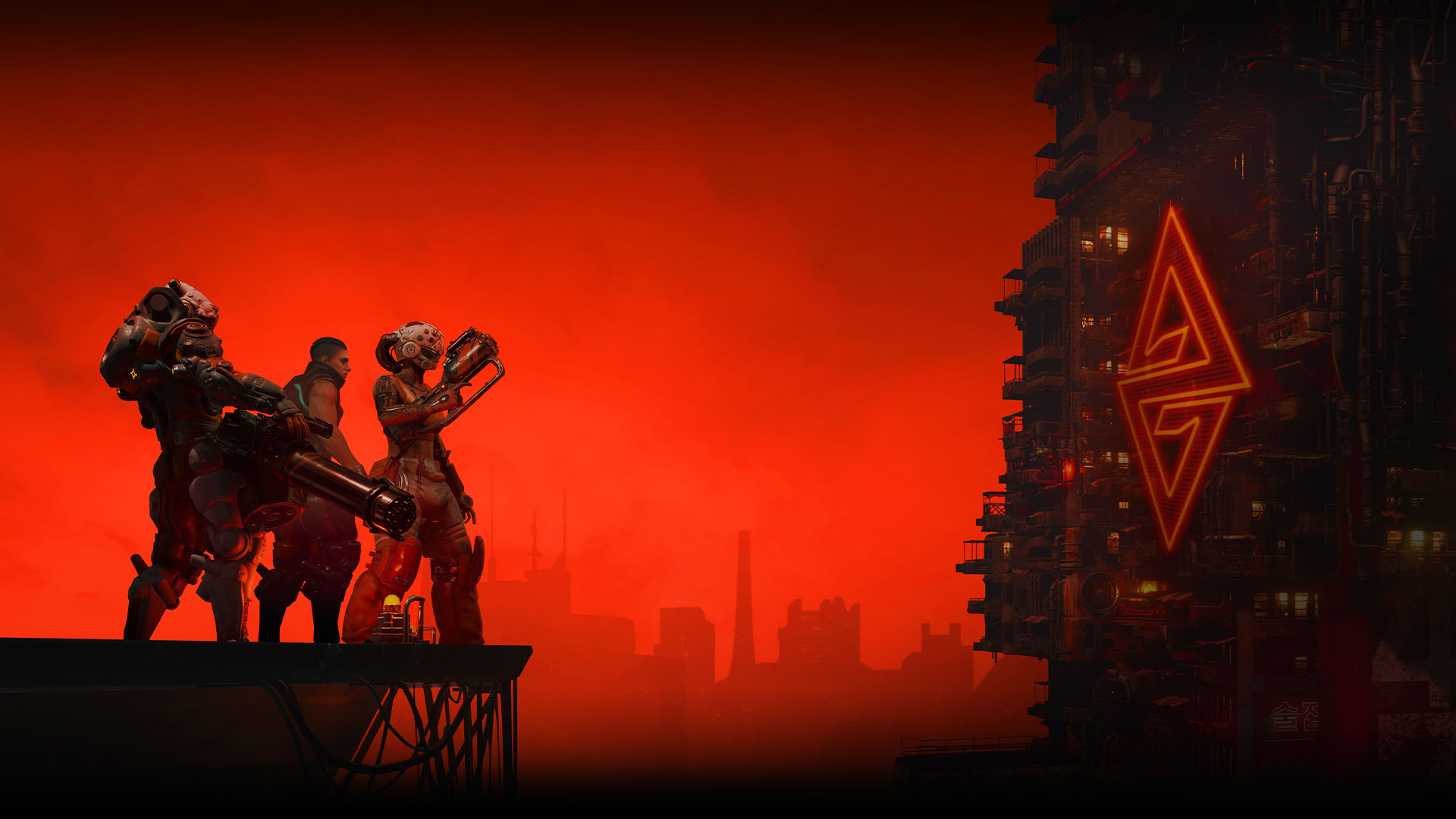 I love Action RPGs. It's easily one of my top 3 genres in gaming. There is just something so gratifying about killing hordes of enemies, getting tons of loot, upgrading your character, and getting to see the loot actually show up on your avatar. One of my favorite past times was playing Champions of Norrath with my buddies on my PS2. We had tons of level 500+ characters. Grinding away for better loot was always just a ton of fun.
Throughout the years I have acquired a number of these games from Diablo and Baulders Gate to Chaosbane and torchlight. All are amazing games and a lot of fun but these all tend to have one thing in common, they're all some form of medieval fantasy for their theme. Now, this isn't a problem but in my opinion, it has left a huge gap in the genre.
Take regular RPGs for example. We have plenty to choose from for fantasy games (Elder Scrolls, Dragon Age, Dragon Quest, etc) and even plenty that are of other genres from cyberpunk to post-apocalyptic settings (Cyberpunk 2077, Final Fantasy, Fallout, etc.) There is such a huge offering that there is something here for everyone. However when you look at Action RPGs, it's almost exclusively fantasy. Few have tried to change that though. PS2 had Fallout: Brotherhood of Steel. The Wii had Alien Syndrome (a personal fave). Modern consoles and PCs got a Darksiders ARPG and a Warhammer 40k one too, but ultimately the pickings are slim.
A game that could have been
None of these offerings through the years have quite hit that Diablo feeling but in a sci-fi setting. Hell Blizzard was actually making a Starcraft game but as an ARPG similar to Diablo called Starblo (I'm not kidding) but decided to scrap it! They didn't think it was "sexy" enough to sell to this modern market. We were so close to getting a Sci-fi ARPG and knowing that hurts. Just look at the quote from Erich Schaefer of Blizzard below.
"I think what it did have at the very end there – it was kind of a bummer that it died – was it had fun gameplay. It was very 'Diablo II-ish in space', a little bit crazier and more science fiction. But it was crisp. It had movement and [fun skills] and good pacing. I think we were really getting that deeling down when it all crashed down for me."

Erich Schaefer – Techraptor interview
Diablo II in space. That's what I want! Sadly we may never see Starblo because back when they were making the game it was essentially backed up onto an old tape deck and no one knows where it went.
A new game enters the arena
So this all brings me to today. The year 2021. The ARPG genre has gotten Torchlight III, Last Epoch, and Path of Exile which is kicking ass and taking names. July 29th, 2021 we have a small team from Sweden, Neon Giant, working on their studio's debut title, The Ascent. Neon Giant is comprised of veteran developers that have worked on some of the industry's biggest action games. They aim to bring their AAA experience to the table and bring an ambitious title to this genre. I cannot wait!
A cyberpunk ARPG
The Ascent Group is a Mega-corporation that owns you and everyone else in the district you live in. One day while doing your job, The Ascent Group Shuts down for unknown reasons, sending all the automated systems into chaos.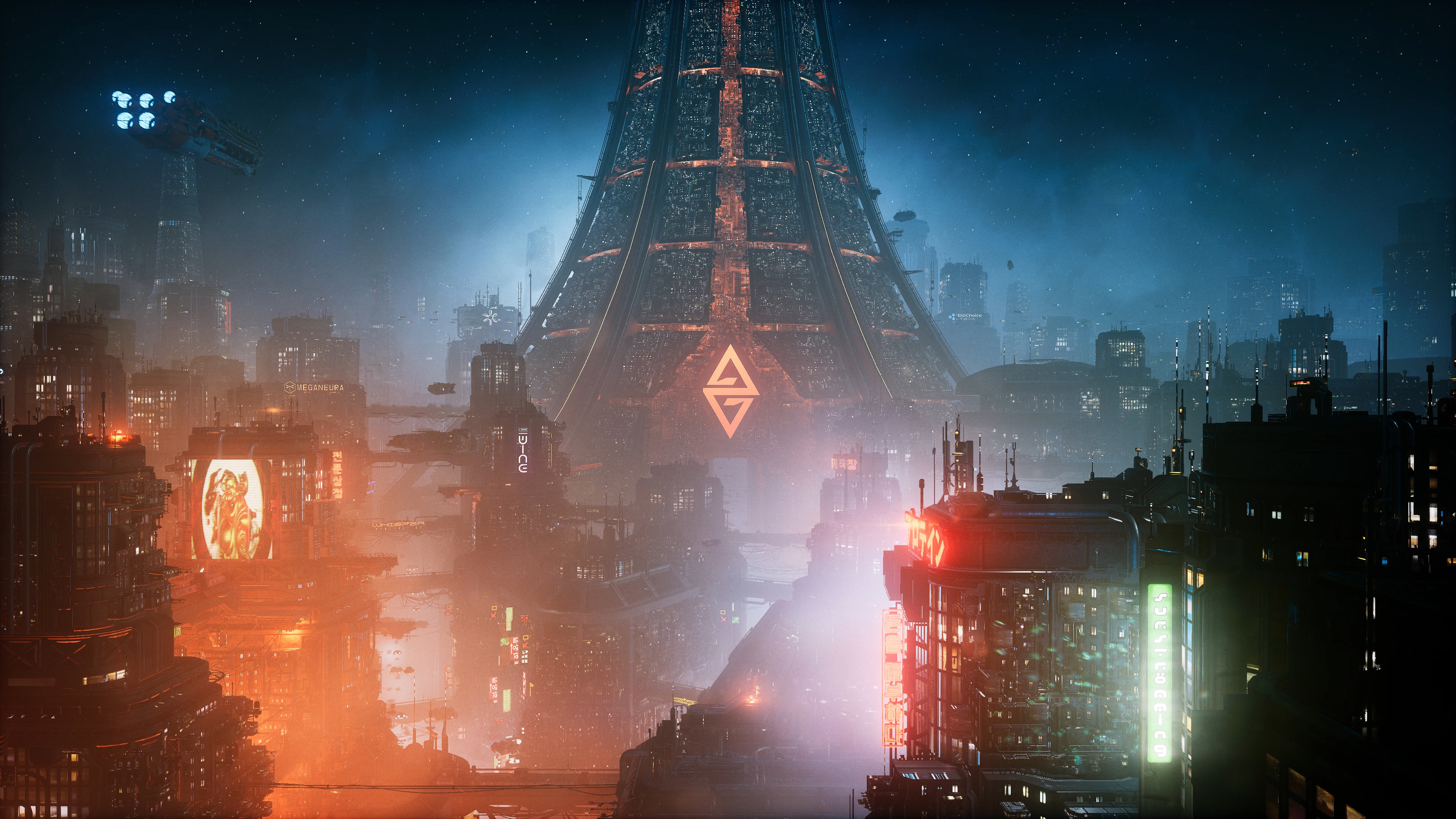 Rival corporations are trying to force appropriate and crime syndicates are looking to cash in on the black market augmentation trade. It's up to you to stop them from seizing control and find out what started these events.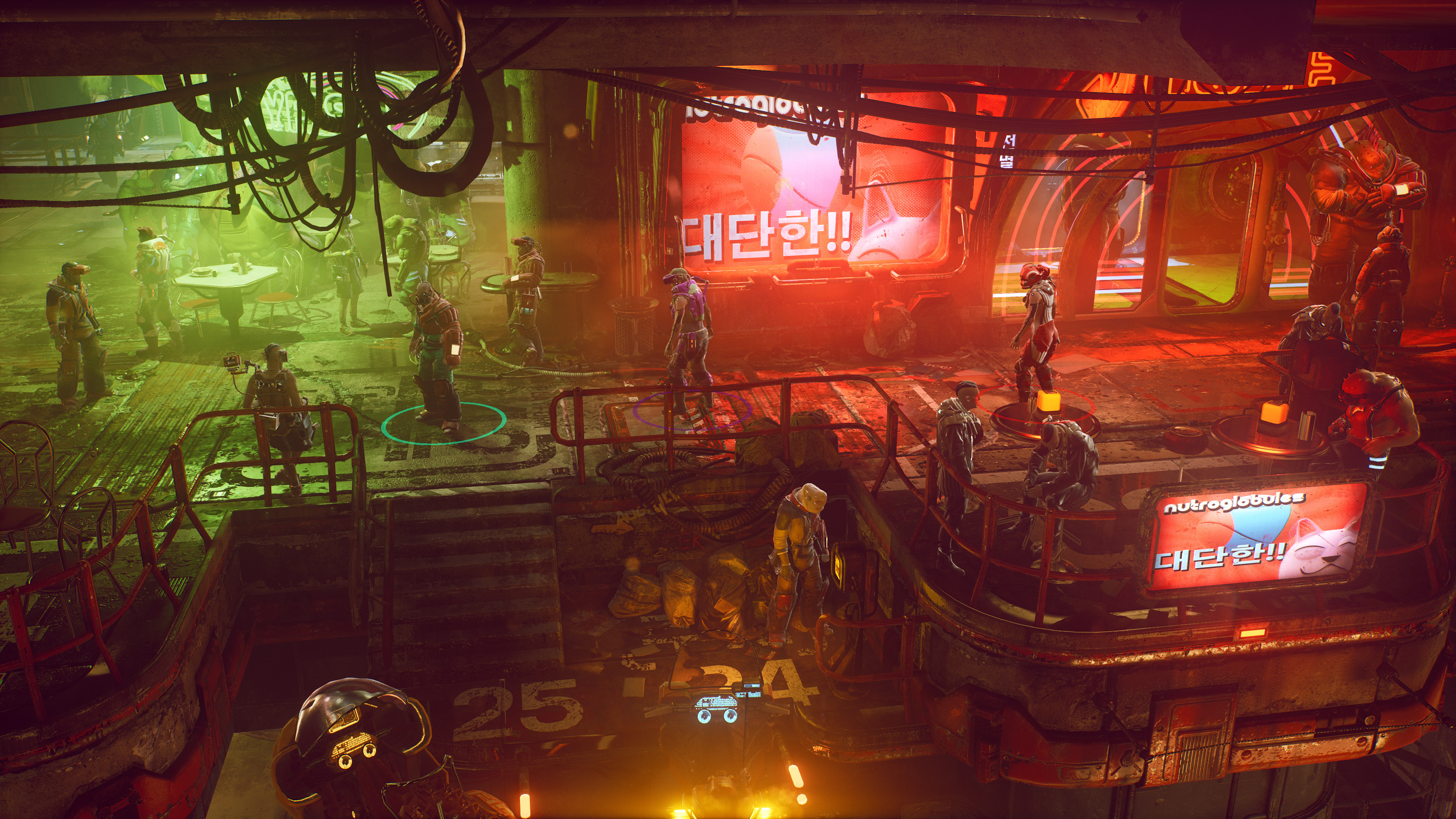 Features
Explore The Ascent Group Arcology

Make allies as well as enemies as you explore the brimming arcology and its wide range of districts, from the deep slums to the higher luxury spheres.
Shoot and Loot

Consider enemies' height and weaknesses into account when fighting, making the most out of every opportunity. Takedown even the worst opponents to find the rarest loot.

Customization

Modify your body with cyberware and gear up with weapons and equipment that suit your playstyle. Take a slick and precise approach or arm yourself to the teeth and go full chrome.
Solo or Co-op Play

Play the entire game alone or work together with up to three friends in local or online co-op.
The Ascent is set to release July 29th, 2021 for PC.
Wishlist The Ascent on Steam. Check out Neon Giant at their website and Twitter.