Steam is continuing with their game festivals with 2021's Steam Game Festival. Like the previous festivals I've covered, this one has 500 demos to play, developer chat, and live streams of games on steam. These demos cover almost every genre you can think of, so there should be something for everyone!
Indie-Gems coverage
For this festival, I plan to have two streams where I will check out several demos. These will be on February 3 & 4 at 7 pm PST over on my Twitch and YouTube channels. A recap article like I've posted in the past will come at the end of the festival. I will be adding a video (or videos) of games to my YouTube as well, so look for that. In the next day or so I will also be highlighting the stream team I am a part of, The Wholesomeverse, and their 2-day coverage of demos.
Games of interest
I've been busy downloading games and plan to cover as much as I can. 500 is a large amount and clearly, I will not get to them all. Here are a few that have caught my interest.
Dream Engines
Pronty: Fishy Adventure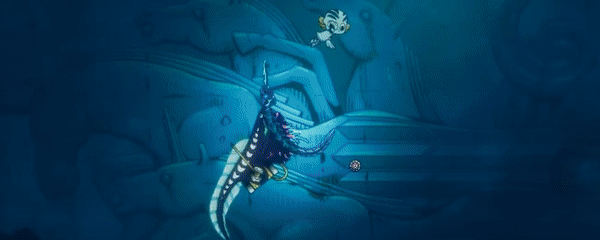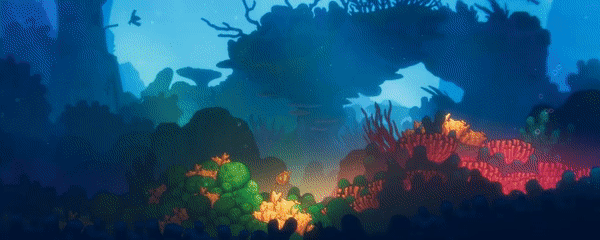 Pronty: Fishy Adventure Steam page
AK-xolotl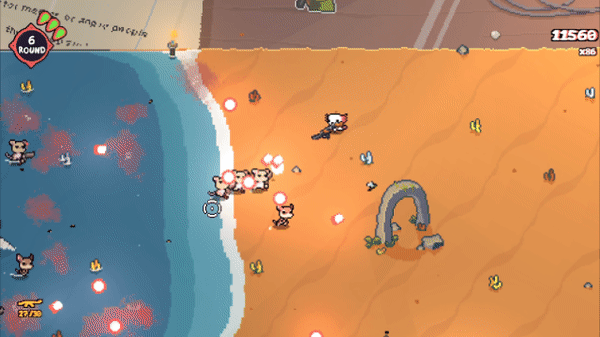 If you're an indie dev and would like me to check out your demo you can comment below, email me, or respond to this tweet.